See more about our company
Company Overview
Mieux Infacon Ltd is India's No. 1 recharge site that delivers next generation instant online pre-paid recharge solutions to end users. Conceived to deliver a simplified recharge experience online, Mieux Infacon Ltd has been the front runner in this domain. It has secured direct relationships with service providers and has singularly focused on investing in developing a strong technical backbone to make the recharge experience reliable, secure, intuitive and seamless for the end user.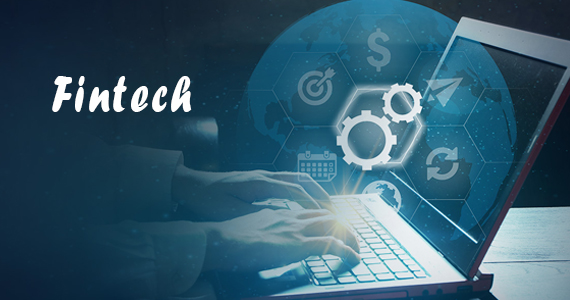 Some Features
We provides a variety of services such as recharge services, travel portals, recharge and travel API services, white labels, long code and bulk SMS services. Our team of qualified experts believe in quality services, which we deliver through unmatchable standards in our services.
The purpose of offer (POS) or purpose of procurement (POP) is the time and place where a retail exchange is finished. It is additionally the time when a client makes an installment to the shipper in return for merchandise or after arrangement of an administration.
Business Approach
Executing and analysing business always requires a cognitive approach. At MIEUX INFRACON LTD, we believe in promising and delivering only the best to our customers. With us in charge, there will be no shortage of business plan layouts, followed by both proactive and reactive methods to keep the business on its toes. We believe that the better we understand our clients' business, the easier it is to beat competition. Our aim is to beat competition with unique but effective solutions that will ensure our customers' business is always on top.